A & P Aquarium System (M) Sdn. Bhd.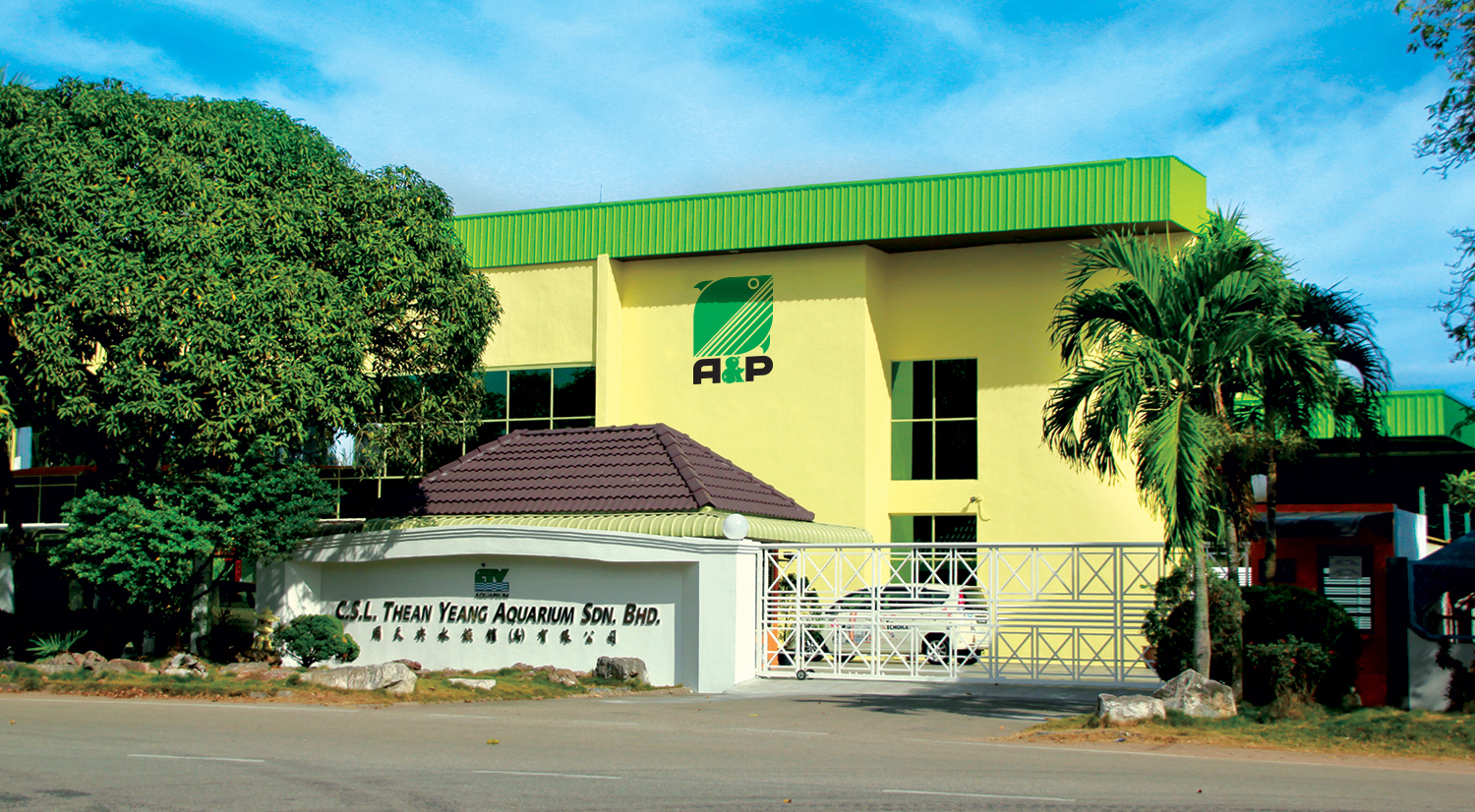 Corporate Profile:



A & P Aquarium System (M) Sdn. Bhd. is incorporated in 1982 and subsidiary of CSL Group of Companies. The nature of our business is focused on the worldwide export business in the aquatics and pets products. The core values of our business is to provide comprehensive solution to an effective aquatic and pet care that help the hobbyist properly care for and nurture their fresh or saltwater habitats as well as their loving pets.

We have extensive product development and manufacturing capabilities in a variety of product categories. This, combined with our global sourcing platform and contract manufacturing agreements, allow us to offer our customers unparalleled variety and service in the private label categories. We also use our extensive product category expertise to deliver valuable insights to our customers on emerging aquatics and pets trends and markets to better meet the needs of our customers.

Our expertise in aquatics is complemented by our full service grounds maintenance division. By offering a wide range of services we are able to streamline our customers' procurement and accounting process.

All our own label products have gone through a stringent Research & Development process as well as standard Quality Control that exceed our customers' expectation and satisfaction. We strongly believe that by offering : Customer-journey consistency, Emotional consistency and Communication consistency, are the secret ingredient to making our customers happy.

To date, we have successfully achieved our brand penetration worldwide such as Europe, USA, Asia Pacific and other countries. Nevertheless, continuous international pets exhibition participation will further enhance our brand building awareness.

We focus on building long-term customer relationships that build trust, confidence, satisfaction, and loyalty.



"Your Best Global Aquarium System Partner"
Explore More:
CSL Thean Yeang Aquarium (M) Sdn. Bhd.
CTY Aquatic & Pets Brand Shop
A & P Aquarium System (M) Sdn. Bhd.
HP Asia Fitting System (M) Sdn. Bhd.