HP Asia Fitting System (M) Sdn. Bhd.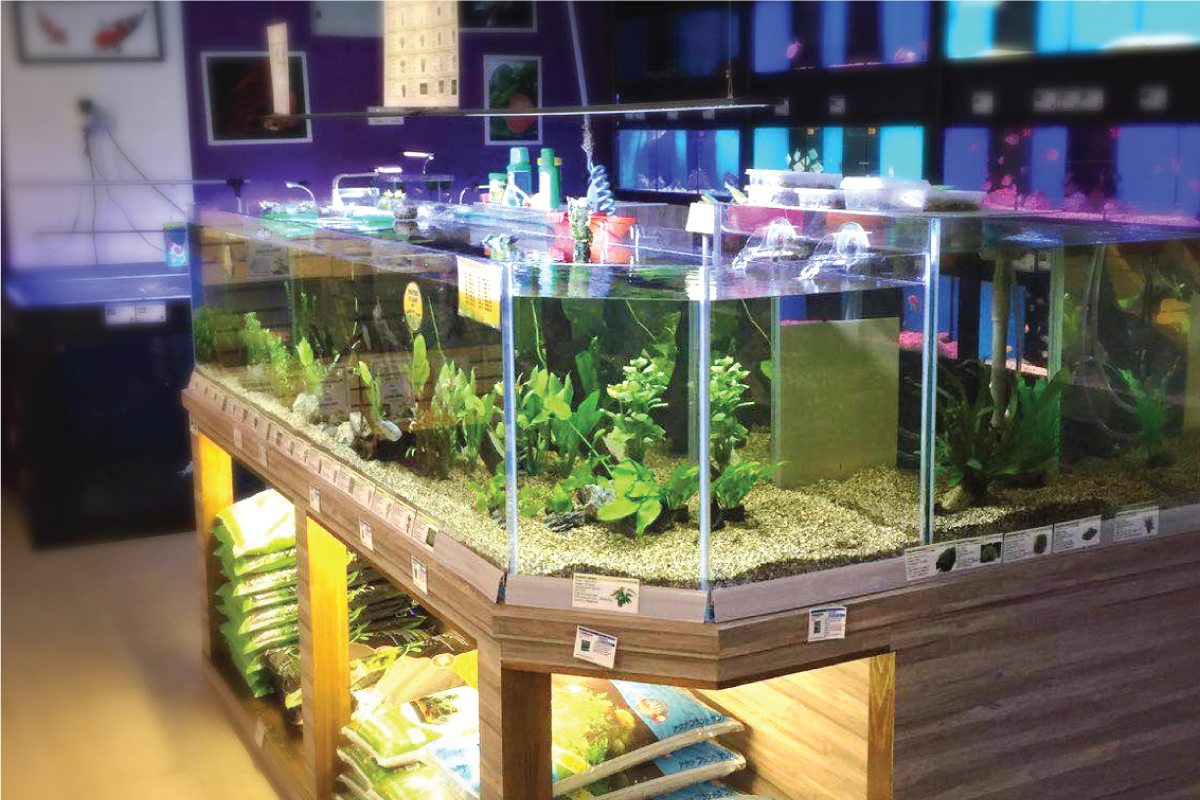 Corporate Profile:

HP Asia Fitting System (M) Sdn. Bhd. was founded in 2000 and it's subsidiary of CSL Group of Companies. Our core business is create and build pet shop and we help our customer to realize their project all over the Asia Pacific region. We are among the very few manufacturers operating their own pet shops in Malaysia, which allows us to test our products and ensure constant technical improvement.

We are committed to uphold the values of honesty, truthfulness and sincerity encompassing all matters of business.

We provide expertise and advice on the Shopfitting, 3D design of your installations, décor creation and printing, cost calculation, in-house manufacturing, and on-site installation.

Over the years, our expertise and product range has gone from strength to strength and we are widely recognized as a leading name in Pets, Aquatics and Shopfitting.

We can always tailor our products to meet your requirement. Our range of commercial shopfitting includes freshwater and seawater commercial tank, plant retail area, koi & garden pond filtration, Bettas & shrimps habitats, rodents, birds, reptiles, cat & dogs.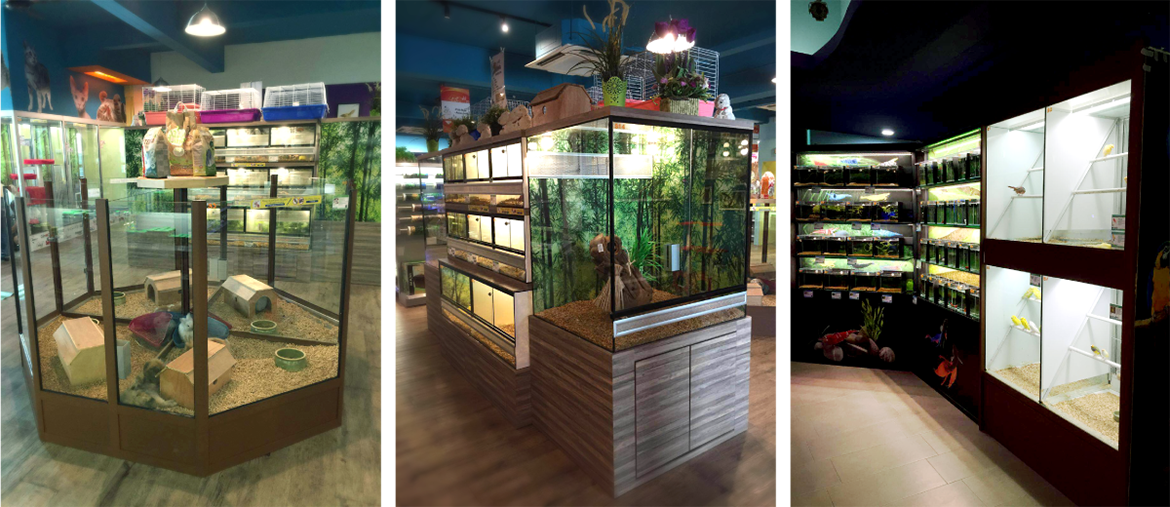 Freshwater and seawater installations:

"Let the sales staff focus on sales & technology take care of your pet shop"

Our own pet shops are equiped with HP Aquariums filtration systems. We developed a unique system that reduces maintenance time of HP Aquariums set-up by 70% which compared to the standard set-ups, as shown by comparative studies.



"An eye-catching choice"


HP Aquariums set-up are very roomy (60 cm/23.62' deep) and made of sturdy material. The thermo- coated aluminium front cledding is available in any color of the RAL chart. Should any parts get damaged, they are easily interchangeable, allowing you to keep your set-up close to brand new for many years. Our units come with 3 or 4 levels and from 1 to 4 habitats per aquarium.



"Energy savings"


We use low consumption pumps in our installations, lighting works with electronic ballasts allowing substantial savings in terms of electricity consumption and lighting tubes.



"We Design Your Pet Shop"
Explore More:
CSL Thean Yeang Aquarium (M) Sdn. Bhd.
CTY Aquatic & Pets Brand Shop
A & P Aquarium System (M) Sdn. Bhd.
HP Asia Fitting System (M) Sdn. Bhd.