Blogs
Fleas are nasty and hard to get rid of! Most of the pet owners are facing invasion of fleas in their house and were unable to get rid of them succesfully. This is because most of the owner did not tackle the overall problem. For a total annihilation of fleas (it is cruel, but it is the best for your pet and also, yea, us), you not only need to treat your pets, but also your house.Why? Spraying insecticide on our running around and naughty pet is tiring enough! And still want to clean the w..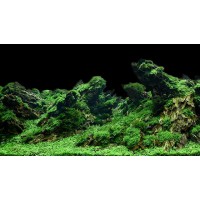 After a hectic week of working, we have more to do than resting and hanging out with friends. We must take care of our pets and this is the perfect time to clean our fish tank.Fishes are autonomous pets that can live for a few days without us. However, not their tank. A fish tank is more than a simple glass container filled with water. A fish tank is a window to a living world, to an underwater micro habitat. So, a clean fish tank is very important.First, take out around 10% to 20% of wate..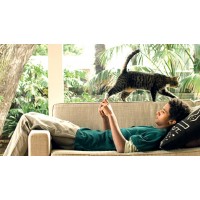 Cat has a natural instinct to eliminate waste in sand or soil, and kittens also learn from observing their mother, but hand raised kitten or recently adopted cat may not know how to use a litter tray. Also, even some well-trained cat may seem to relieve itself outside of the litter tray. The reason of it may vary from medical issue to preferences (They just decide that the litter tray is dirty and smelly and they do not like it /= ). Anyway, whether you are training a new cat or retraining..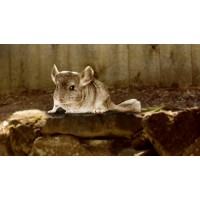 Chinchillas can be a wonderful pet for the right family. However, taking care of a chinchilla is not an easy task, they require gentle and careful handling.Introducing a new friendChinchillas are social animals. They require a lots of attention and interaction. A lone chinchilla requires a great deal of attention and can be very attached to its owner. If you are unable to devote that much of time to your pet, it is better to have two chinchillas. Two chinchillas can play around together an..
Showing 1 to 4 of 4 (1 Pages)